[NEW] Roblox 3-2-1 Blast Off Simulator Codes – 2021
Posted By:
admin,
Updated At:
2021-03-31,
Views:
487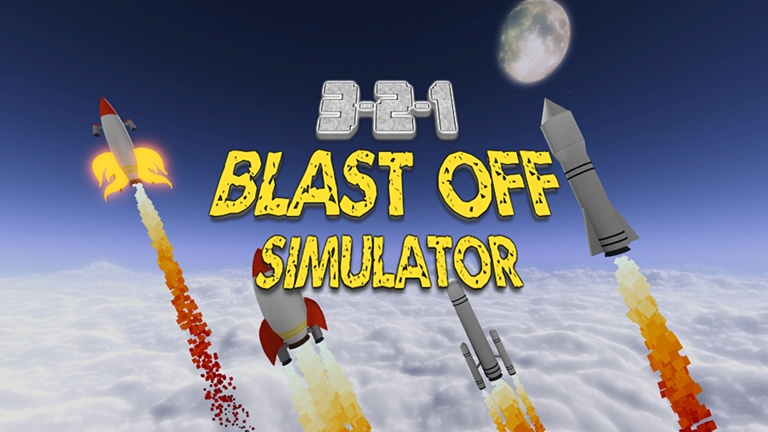 3-2-1 Blast Off Simulator is a simulator game on Roblox where you can collect your rocket and launch it as high as you can. But efforts and skills are required in order to level up. And you need a code to unlock doors or stages.
Available codes
Below are the codes that are currently available. Note that they can expire at any time. Therefore, be sure to redeem them as soon as possible.
Satelite or Space Island door code: 1423
Expired codes
Currently, there are no expired codes.
How to redeem the codes
To redeem the codes in Blast Off Simulator, you need to go to the door and then press the numbers in order to unlock the door.
Bonus: Robux deals
Want to buy some Robux but don't know where to begin? Don't worry, we've got you covered. Down below we put together some popular platforms for your Robux needs. Simply choose the one that suits you the best.
(Note: Third party platforms like RBX.place might run out of stock occasionally.)
More Games:
Back to Codes