Looking for B: Rebirth codes to get some free rewards? You've come to the right place. This post has the most up-to-date code list.
Working B: Rebirth code
These codes have been verified. Redeem the codes as soon as possible as they might expire.
OOFANOTHERON – Gained $30,000
c0lOSsEuM – Level up
Almost2019! – Level up
0MGFR33CASH – Gained $15,000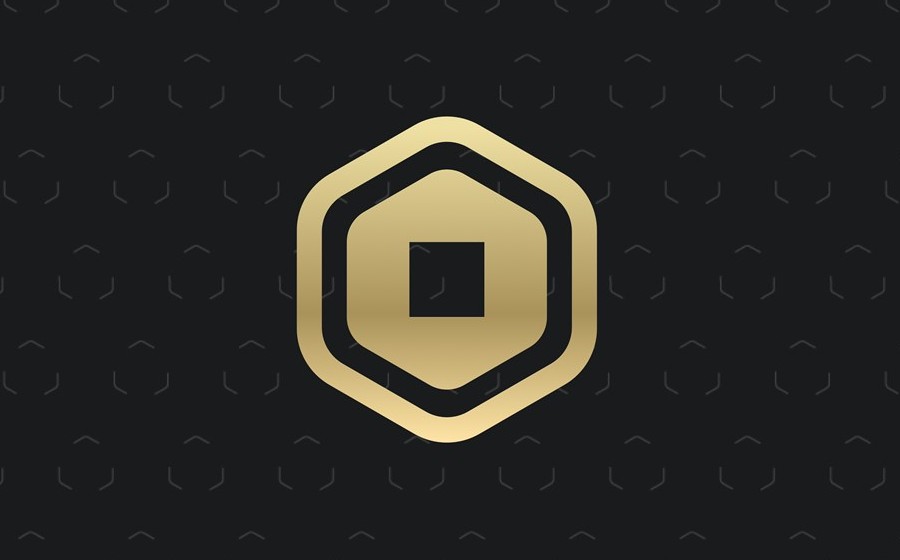 Want to get free Robux?
Just search and shop with Microsoft Rewards to earn free Robux easily & quickly!
How to redeem code
Launch the B: Rebirth.
Copy and paste the code into the section and press Enter.

Get reward.

Want more codes?
Codes are often released by developers for a certain reason. You can follow their social media accounts to get more codes.
If you don't like to dig around on the internet, you can bookmark this page or our site. We'll keep our eyes on the game's latest news and update this list as soon as new codes are out.
If you have suggestions, questions, or spot invalid codes, you're welcome to leave a comment below.
More Games:
Back to Codes