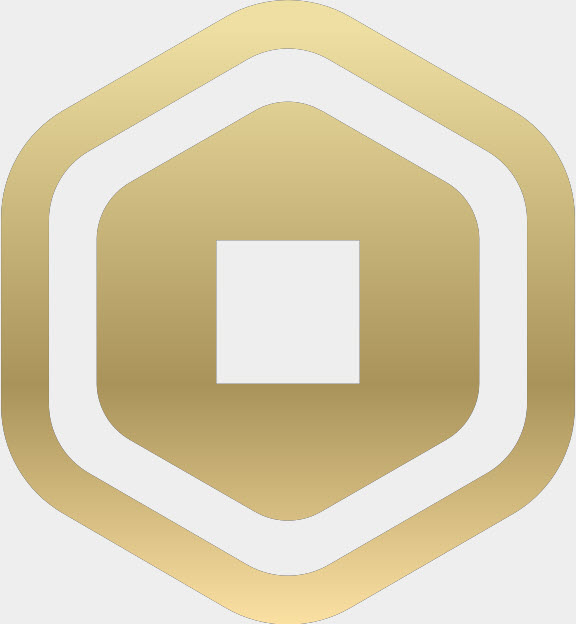 Want FREE Roblox items?
Get the latest Roblox Promo codes, deals and in-game free items with Coupert. After installing the browser extension, you can find the latest codes with just a click!
Want to become more powerful and dominate your server in Roblox Mineral War Tycoon? You can take advantage of the free Mineral War Tycoon codes in this post. After redeeming these codes, you will gain free cash, walk speed, extra health, rebirth, agility and more!
Latest working codes
All the codes below are active. We've verified them for you one by one manually. Act quick before they expire! We'll update this article whenever there is a new active code available.
If you find any codes expired, you're more than welcome to leave us a comment below.
| Codes | Rewards |
| --- | --- |
| tntProductions | 5k cash and 5 walk speed |
| Zoooomm | additional walk speed |
| Tanky | extral health |
| Speed | additional walk speed |
| TotallyNotACode | extra health |
| Bloodmoon | extra jump power and health |
| 2000 | extra cash every rebirth |
| Space | extra stats |
| 5,000,000 | extra cash and agility |
| 25k | extra starting cash and extra health |

How to redeem codes in Mineral War Tycoon
It's pretty easy to redeem codes in Mineral War Tycoon! Here's how to do it:
Launch Mineral War Tycoon.
Click the gears icon on the bottom right corner to open Options, scroll down to locate the Twitter Codes section.
Enter (or copy & paste) the code and click Confirm to redeem the code.

How to play the game
💰 From a volcano to a nuclear facility and even other planets, these unique areas provide you with unimaginable money!
🚀 Finishing the tycoon allows you to rebirth, increasing the value of your ores.
🔓 Unlock new areas as you climb the ranks!
⚔️ Survive & kill zombies during a blood moon to upgrade your weapons and earn crystal currency.
🔋 Your tycoon requires power to run; solar panels provide free energy during the day, while nuclear reactors continuously generate TONS of power.
Expired / invalid codes
Unfortunately, the following codes are no longer available:
KaBOOM
MWTRelease
MWTBeta
1M Visits
Nuclear
Code
How to get more codes
Want to get more in-game codes for Mineral War Tycoon in the future? You can:
To save your time, you can also bookmark this article and check back often! We'll keep on finding the latest active codes. Once we find one, we'll update this article!
Bonus 1: Robux deals
Want to buy some Robux but don't know where to begin? Don't worry, we've got you covered. Down below we put together some popular platforms for your Robux needs. Simply choose the one that suits you the best.
(Note: Rates updated in June 2021 and might vary in time and countries. Third party platforms like RBX.place might run out of stock occasionally.)
There are tons of games with codes to redeem. If you're also playing other Roblox games, check out the links below to grab the latest working codes for the game! You can also head to our Roblox games codes page for more Roblox in-game codes!
More Games:
Back to Codes