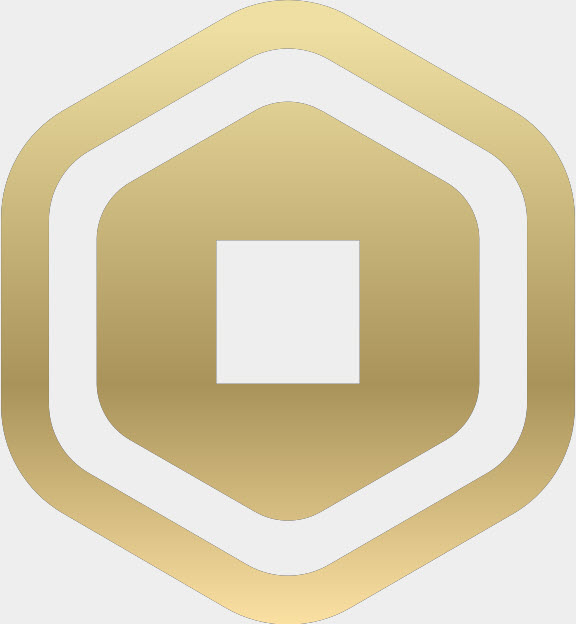 Want FREE Roblox items?
Get the latest Roblox Promo codes, deals and in-game free items with Coupert. After installing the browser extension, you can find the latest codes with just a click!
In Legends RPG 2, you will fight monsters, level up, defeat bosses, obtain weapons and armors, collect pets, create parties and become stronger with your friends. If you're looking for the latest Legend RPG 2 codes, you've come to the right place! To save your time, here we've put together all the working in-game codes at the moment. Act quick to redeem these codes before they expire!
Table of contents
How to redeem codes in Legend RPG 2
It's quite easy to redeem codes in Legends RPG 2. If you don't know how to do it, just follow the steps below:
Launch Legends RPG 2.
Click the Menu button on the right, then click Codes to invoke the Redeem Codes window.

Enter (or copy &paste) the codes into the textbox and click Redeem to redeem the code.

Latest working codes
All the codes below are active. We've verified them for you one by one manually. Act quick before they expire! We'll update this article whenever there is a new active code available.
If you find any codes expired, you're more than welcome to leave us a comment below.
| Codes | Rewards |
| --- | --- |
| 45klikes | 400 in-game Gems |
| 6milvisits | 10k in-game free gold |
| xmas2020 | 12 hours in-game Gem boost |
| 90kfavs | 300 in-game Gems |
| season2 | 200 in-game Gems |
| lookinpetinv | 10 minutes xp boost |
| NewBoosts | 10 minute xp boost |
| Arrows | x5 arrow heads |
| Guilds | 1,000 in-game free gold |
| Star | Star Catcher (LEGENDARY in-game item) |
| FutureLegend | a random in-game weapon |
| MoreSlots | +5 weapon slots |
| Reaper | Reaper (RARE in-game item) |

Expired / invalid codes
Unfortunately, the following codes are no longer available:
70kfavs
4milvisits
5milvisits
40klikes
80kfavs
3milvisits
60KFAVS
skills
30KLIKES
50KFAVS
2MilVISITS
season1
WorldChampion
DungeonsWhen
SubToTehhSnipe
Virus
GrandGods
EventEnd
Diskcord
35KLIKES
How to get more codes
Want to get more in-game codes for Science Simulator in the future? Just follow @ivorfy (the game developer) on Twitter! You can also bookmark this article and check back often! We'll keep on finding the latest active codes. Once we find one, we'll update this article!
You may also like…
More Games:
Back to Codes