[NEW] Noob Army Tycoon All Redeem Codes Dec 2022
Posted By:
admin,
Updated At:
2022-11-30,
Views:
656
The new Noon Army Tycoon is so lit. Along with the release, the developers have prepared some redeem codes that will give players a nice head start. If you're hunting for them, check out the list below and grab them all at once.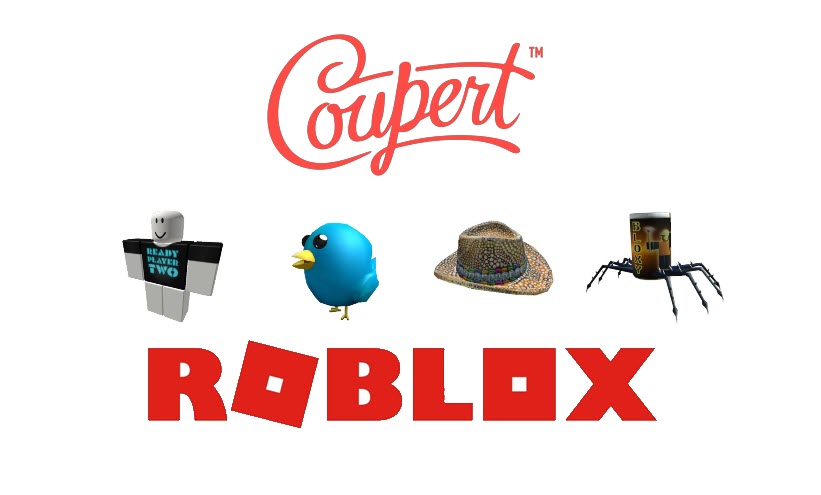 Get Roblox promo codes with Coupert
Sick of searching for Roblox codes? Try Coupert the coupon hunter! Just add it to your browser, go to Roblox redeem and you'll see ALL the codes!
How to redeem codes in Noob Army Tycoon
Once you get any codes, you can use these steps to claim the in-game rewards:
Launch Noob Army Tycoon and enter the game.
In the left menu, select Code. Then in the pop up window, click Enter the code here and type or paste your code. Finally, click ENTER to claim the freebie.

Working codes (Updated)
We'll try to keep the list up to date. If you find a code doesn't work, simply tell us in the comments.
free gems: 1,000 gems (New)
100MVisits: 1,000 gems
1Million: money and research points
7Tp6Mz: 2,000 money and 2,000 research points
10M: 10,000 money and research points
2G2upS: 2000 Money and 2000 Research Points
EQd57fE: 2000 money & 2000 Research points
Vk3d5E: 2000 money & 2000 Research points
NOOB: 5000 money & 5000 Research points
?: 100 money & 100 Research points
lol: 100 money & 100 Research points
noob2: 250 money & 250 Research points
free research points: 0 money & 100 Research points
free money: 100 money & 0 Research points
noob: 100 money & 100 Research points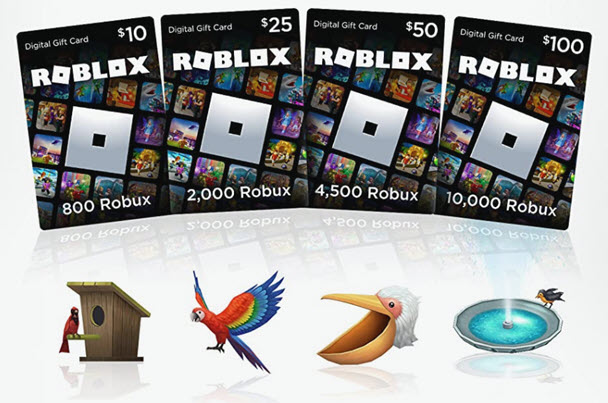 Get the Gift of Play
How to get more codes
Every time you feel like some codes in Noob Army Tycoon, you can check out the official Discord or take a peek at the official Twitter. By the way, we'll keep updating the list above, so you can just stay tuned to this post to make sure you don't miss any freebies.
You might also like: Roblox Merch & Gift Card on Amazon
More Games:
Back to Codes