[New] Roblox Dragon Ball Rage Codes: Free Zenkai Dec 2022
Posted By:
admin,
Updated At:
2022-11-30,
Views:
1112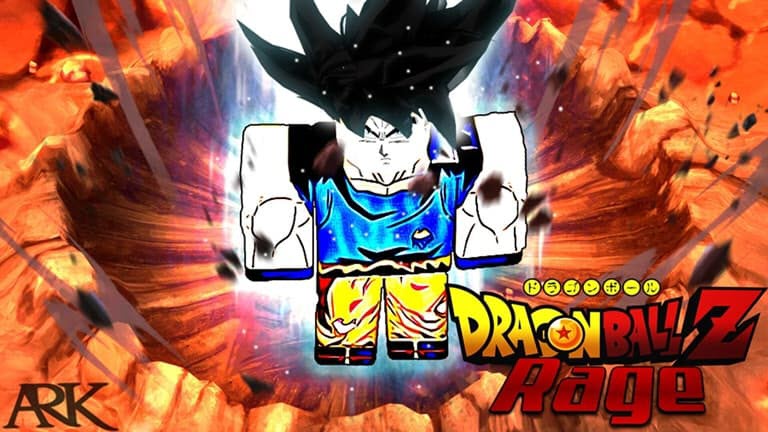 One great thing about Roblox is that, after watching the anime, you get the chance to live in the anime world — Dragon Ball Rage is a new game that does just that.
And as a bonus, the game allows its player to redeem loads of community codes for free rewards. To save you some hassle, here we've compiled the complete code list at the moment. Go right ahead and help yourself with some nice freebies!
Latest working codes
The codes below have been verified. But be careful with the capital letters.
| | |
| --- | --- |
| Code | Rewards |
| Ralex4ev3r | 2x XP for 1 hour (NEW) |
| SUB2DANIELGT | free Zenkai |
| D3V_4U | 5x experience for 10 minutes |
| Sub2Metalizer | 1 million stats |
How to redeem codes in Dragon Ball Rage
You can follow these steps to claim the codes in Dragon Ball Rage:
Launch Dragon Ball Rage.
At the top left corner of your screen, click MENU.

From the drop-down menu, select CODES.

Click ENTER CODE HERE and type or paste your code. Then click REDEEM and enjoy the juicy freebies.

How to grab more codes
If you're looking for more codes for Dragon ball Rage, you can always get the latest info about events and exclusives on these platforms:
It's very likely that there'll be more codes around the corner. So get ready and don't forget to check back more often as we'll keep posting the latest goodies.
More Games:
Back to Codes