[NEW] Roblox Elemental Legends Codes – Dec.2022
Posted By:
admin,
Updated At:
2022-11-30,
Views:
468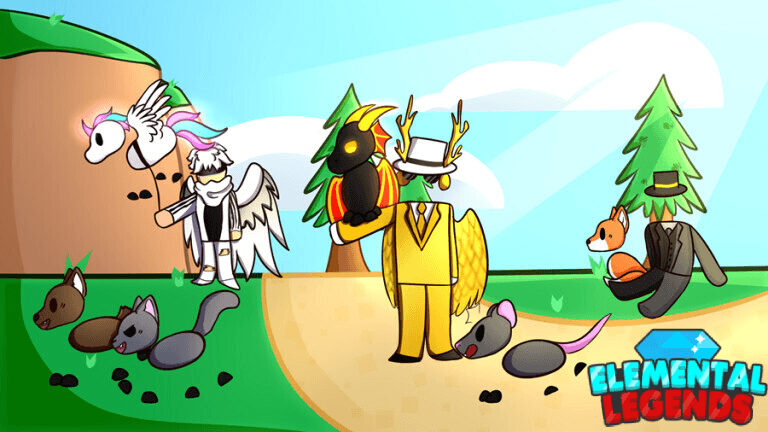 Elemental Legends is a popular Roblox game where you can sell farm elements to buy pets and master the elemental rebirths.
To bring more fun to the game, the developers occasionally release in-game codes. Here we have compiled them in a list. Check them out…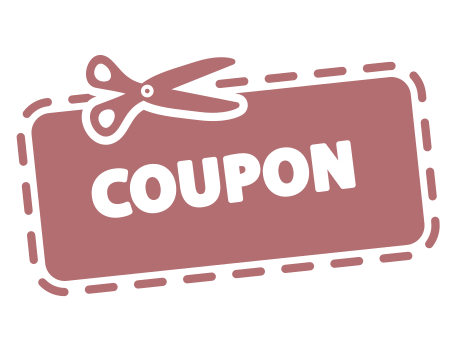 Coupert – – Auto coupons AND Cashback from 7,000+ sites
Sick of searching coupons for your gaming purchases? Use Coupert to auto detect & apply coupons for you. It's 100% legit and 100% free to join.
Elemental Legends Codes (Working)
Here is a list of valid Elemental Legends codes you can use to redeem in-game rewards. Make sure to redeem them as soon as possible because you don't know when they may expire!
Just hover your mouse over the code and click on it to have the code automatically copied.
Starter Pet Redeem this code to get a Sheep Pet.
MiniRebalance Redeem this code to get 100 Coins.
Release Redeem this code to get 100 Coins.
Elemental Redeem this code to get 250 Coins.
Twitter Redeem this code to get a free Twitter pet.
We'll keep this list updated as long as the developers release new codes.
Elemental Legends Codes (Expired)
Update6
Part2
Valentine
NEW YEAR
We will keep a watchful eye for the invalid ones, but there is no guarantee that we can detect every code immediately it goes cold. If you spot any codes that do not work anymore, please let us know in the comments below, thanks.
How to redeem Elemental Legends codes
Launch Elemental Legends in Roblox.
While in lobby, click the CODES button on the right side of your screen.

In the pop-up window, paste one of the working codes you have copied into the Enter Code bar, then click ->.

Now congrats – you've already redeemed your free gift.
Want more Elemental Legends codes?
If you want more codes for Elemental Legends, you can bookmark this page and check back often. We'll keep this list updated and add more codes as soon as the creators release them.
In the meantime, you can follow the developer's Twitter, and/or join the Discord community if you want first-hand information about the codes, giveaways and announcements about the game.
More Games:
Back to Codes