[NEW] Hot Wheels Racing Codes Roblox – April 2022
Posted By:
admin,
Updated At:
2022-03-29,
Views:
605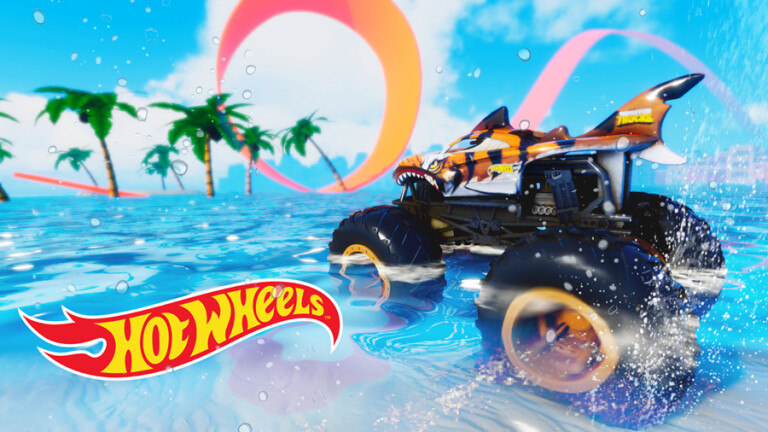 Hot Wheels Racing players: if you're looking for the latest codes, you've come to the right place! To save your time, we've gathered a list of codes that are currently working. Check it out below to claim your rewards!
Hot Wheels Racing Codes (Updated Feb 2022)
Active codes:
loot – 50K Free Gold
35k – 5 Alarm Monster Truck
Expired Codes:
25k – Free High-tech Missile
PRESTUNTS – Free Paint
SoLucky – Free boost
LikeTheGame – Free boost
LUCK – Free boost
MONSTER – Bone Shaker Monster Truck
FREELUCK – Free boost
SPACE – Free boost
MEGABOOST – Free boost
500STAR – X50 Strength
FREE PET – Free Pet
RELEASE – 250 Coins
We'll keep an eye on any Hot Wheels Racing news and update this list if new codes go live. According to the developers, premium pet codes are coming soon! You can bookmark this page so next time you don't have to search for codes!
How to Redeem Codes
Once you get the codes, follow these steps to claim your freebies:
Launch the game. On the left side of your screen, click Menu then select Codes.

In the pop-up textbox, enter your code then click REDEEM.

Now check your inbox to find your rewards!
Want More Codes?
The developers sometimes release codes to reward their players. You can check out the Hot Wheels Open World homepage for updates. Or, just save this page and come back once in a while to see if there's a new code available!
If you're playing other Roblox games, we have a bunch of game codes for you as well! Check out the pages below for more promo codes:
Tutorial: How to Get Free Robux & Items
Roblox Game Codes List (LATEST)
---
Hopefully you'll enjoy this post! Please leave a comment if you find the codes expired or want to share some new codes!
More Games:
Back to Codes