The code redeem feature is a brand new feature for the immensely popular game World // Zero.
Thousands of people have been looking around the internet to see if there are codes they can redeem for special rewards. And yes, there are. In this article, we keep a running list of all World // Zero codes for you. Check them out…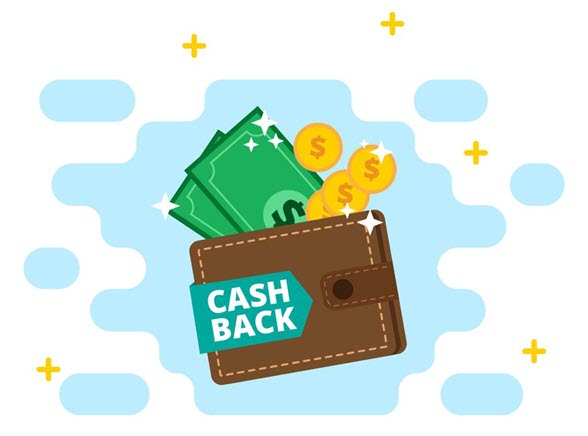 World // Zero Codes (Working)
Here is a list of valid World // Zero codes you can use to redeem in-game rewards. Make sure to redeem them as soon as possible because you don't know when they may expire!
Just hover your mouse over a specific code and click on it to have the code automatically copied.
100MILPARTY Redeem this code for 100 Crystals.
We'll keep this list updated as long as the developers release new codes.
World // Zero Codes (Expired)
We will keep a watchful eye for the invalid ones, but there is no guarantee that we can detect every code immediately it goes cold. If you spot any codes that do not work anymore, please let us know in the comments below, thanks.
How to redeem World // Zero codes
Launch World // Zero in Roblox.
While in lobby, click on the Tab button in the bottom right corner of your screen.

In the window that pops up, click Promo.

Paste one of the working codes into the box and click Claim.

Now congrats – you've already redeemed your free gift.
Click Close to exit the window.
Want more World // Zero codes?
If you want more codes for World // Zero, you can bookmark this page and check back often. We'll keep this list updated and add more codes as soon as the creators release them.
In the meantime, you can follow the developer's Twitter, and/or join the Discord community if you want first-hand information about the codes, giveaways and announcements about the game.
Hopefully this post has helped. If you have any questions, ideas, or suggestions, you're more than welcome to leave us a comment below, thanks!
More Games:
Back to Codes