[NEW] Shinobi BattleGrounds Redeem Codes Dec 2022
Posted By:
admin,
Updated At:
2022-11-30,
Views:
620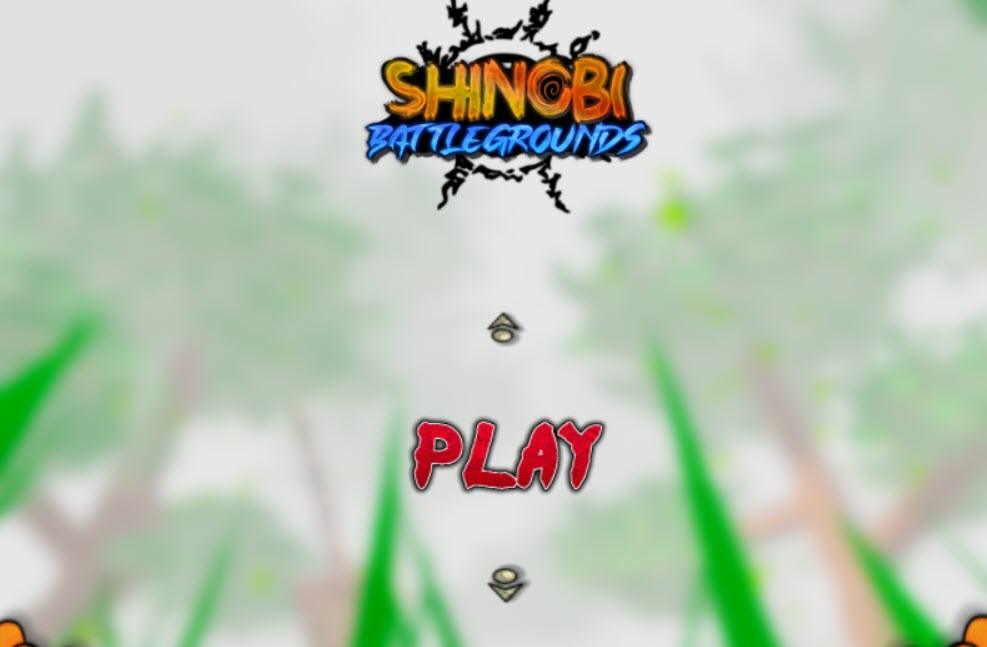 After the takedown of Shinobi Life 2, Naruto fans find comfort in its replacement — Shinobi BattleGrounds. The game is under active development, and there're loads of redeem codes that can get you a handsome head start. To save you the trouble, here we've put together all the latest codes we can find, grab some while they're still hot.
Latest active codes
These are all the working codes at the moment. Don't forget the punctuations and capital letters.
| | |
| --- | --- |
| CODE | REWARD |
| !Temari | 75Â¥ |
| !1010 | 100$ |
| !BattleGrounds | 150Â¥ |
| !fix1 | 75Â¥ |
| !fix2 | 75Â¥ |
| !ITACHI | 5 spins |
| !ChojiNext | 250Â¥ |
| !ITACHIV2 | 8 spins |
We don't know when the codes will expire. Act quick before it's too late!
Expired codes
Unfortunately, the following codes are no longer available.
!KobiPlays
!IbeAlpha
!IbeBattleGrounds
!BugFixes
How do I redeem codes in Shinobi BattleGrounds
Once you've had the latest working codes, you can follow these steps to claim the rewards in Shinobi BattleGrounds:
First you need to join the Shinobi BattleGrounds Group. Then launch Shinobi BattleGrounds.
Click the PLAY button.

At the bottom of the character select screen, click the CODES button. Then click Enter Code Here and type or paste your code. Click ENTER to redeem.

How can I get more codes
There're several ways you can find more codes. First you can take advantage of the codes page of Shinobi BattleGrounds Fandom, as there'll be updates of codes on a regular basis. Also you can stay tuned to the developer Twitter to never miss out on any codes and updates.
More Games:
Back to Codes