[NEW] Trident Simulator Codes – December 2022 Updated
Posted By:
admin,
Updated At:
2022-11-30,
Views:
448
Trident Simulator is out! In this game, you will be immersed in the Atlantics and have fun gaining power and earning tridents. If you're looking for some cool & free stuff, here is a full list of Trident Simulator codes for you.
Active codes for Trident Simulator
The codes below have been verified at the time of writing. If you find any code is not working, please let us know in the comment section. Thanks!
Code
Reward
release
500 Gems & 1K Coins
daily
100 Gems & 1K Coins & Multiplier
(This code can be re-used every 24 hours)
gamingdan
250 Gems & 500 Coins
Want codes for other fun Roblox games? Check out our Roblox Games Codes page!
How to redeem your code
Once you've grabbed an active code for Trident Simulator, simply follow the steps to claim the rewards.
Launch the game via the Roblox studio.
Click the Codes tab on the left pane of the main screen.

Type your code in the text field and click >.

How to get more codes
Since Trident Simulator is still in early development, the creator may drop more game codes shortly. To never miss out on the game updates and codes, you could bookmark our page and check back often. Alternatively, you could keep an eye on the game's official Twitter account or Discord group to acquire first-hand information about Trident Simulator.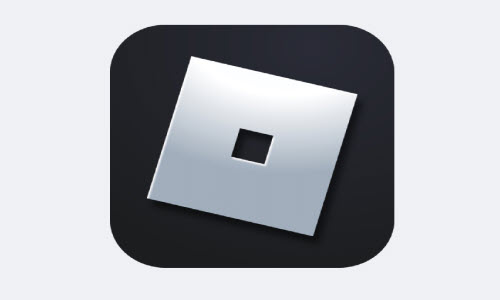 Don't want to spend real dollars on Robux just yet?
---
Hopefully this post helped. If you have any questions or suggestions, please feel free to leave a comment below.
More Games:
Back to Codes