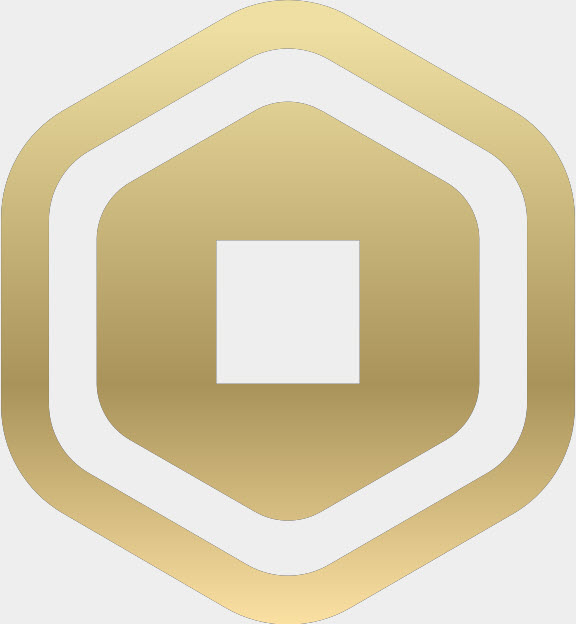 Want FREE Roblox items?
Get the latest Roblox Promo codes, deals and in-game free items with Coupert. After installing the browser extension, you can find the latest codes with just a click!
Looking for the latest working Roblox Fishing Simulator codes? If so, you've come to the right place! Before you head to catch fish, hunt sharks, explore islands, and customize your very own aquarium in Fishing Simulator, get these latest codes and use them to redeem for tons of Gems and Coins first!
Table of contents
Latest active codes
All the codes below are active. We've verified them for you one by one manually. Act quick before they expire! We'll update this article whenever there is a new active code available.
If you find any codes expired, you're more than welcome to leave us a comment below.
| Codes | Rewards |
| --- | --- |
| SharkemGamor | 2000 Gems |
| Bowfin | 20 Gems |
| Bullhead | 20 Gems |
| Catfish | 20 Gems |
| Carp | 20 Gems |
| Clam | 20 Gems |
| NEWYEAR2021 | 2000 Gems |
| BowTime | 500 Gems |
| FruitCake | 500 Gems |
| RandemGuppy | 150 Gems |
| NarwhalGamor | 150 Gems |
| Flounder | 20 Gems |
| CoalFish | 20 Gems |
| Kahawai | 20 Gems |
| Lionfish | 20 Gems |
| Garfish | 20 Gems |
| Hapuka | 20 Gems |
| Mackerel | 20 Gems |
| Bream | 20 Gems |
| Dory | 20 Gems |
| Hogfish | 20 Gems |
| Cod | 20 Gems |

Expired / invalid codes
Unfortunately, the following codes are no longer available. If you try to redeem those codes, you'll be notified that you've entered an incorrect code.
PinkBop
RandomFishy
GaminVR
SubnmarineGamour
SubmarineGamor
RandemGuppi
Birdcall
FishBoat
Favoritism
PinkBird
Gamga(n)Style
Sunshine
SmashLike
CandyIsland
CarBait
PressLike
MyFavorite
UpAndUp
59KFan
TopFans
LuckyLike
Tourist
Mustacho
SubToPremiumSalad
SDMittens
ItsGemTime
SubToSeerrblx
Sub2Conor3D
Sub2Expellez
Mumazing
Subs4JixxyJax
Sub2Raconidas
Sub2Myster0y
Subtotelanthric
last2dye
20MIL
spycheetos
Sub2SnowRBX
snug
SubToKiraBerry
RazorFishGaming
JungleTemple20
Pets
GoPro
SubToGamingDan
WhaleOfATime2
GamerNitro
SubToCarbonMeister
SUBTOBEEFPLAYZZ
SubToAustin
AlexisisCool
planetmilo
MythicRods
SandyPyramid
Likes100k
AprilFools
Leak!
NewIsland40
FishAreCool
Xbox One
Group100K
20KLikes
Artistic
BerryFruit
Randem
BeefyBoi
How to redeem codes in Fishing Simulator
If you don't know how to redeem codes in Fishing Simulator, just follow the steps below:
Launch Fishing simulator and enter the game.
Click the ticket button on the right, then the Referral Codes window will pop up. Enter (or copy & paste) the codes into the textbox and click the Redeem button to redeem the code.

How to get more codes
If you want to get more codes, you can:
Follow @RBXCloud on Twitter for more codes!
Play the game. After you entered the game, you can find the latest in-game codes on the bulletin board!

To ensure you can always get the latest active codes for Fishing Simulator, you can also bookmark this article and check back often! We'll keep on finding the latest active codes. Once we find one, we'll update this article!
More Roblox codes – other games
There are tons of games with codes to redeem. If you're also playing other Roblox games, check out the links below to grab the latest working codes for the game! You can also head to our Roblox games codes page for more Roblox in-game codes!
You may also like…
More Games:
Back to Codes