[NEW] Roblox Lawn Mowing Simulator Codes – January 2023
Posted By:
admin,
Updated At:
2022-12-28,
Views:
806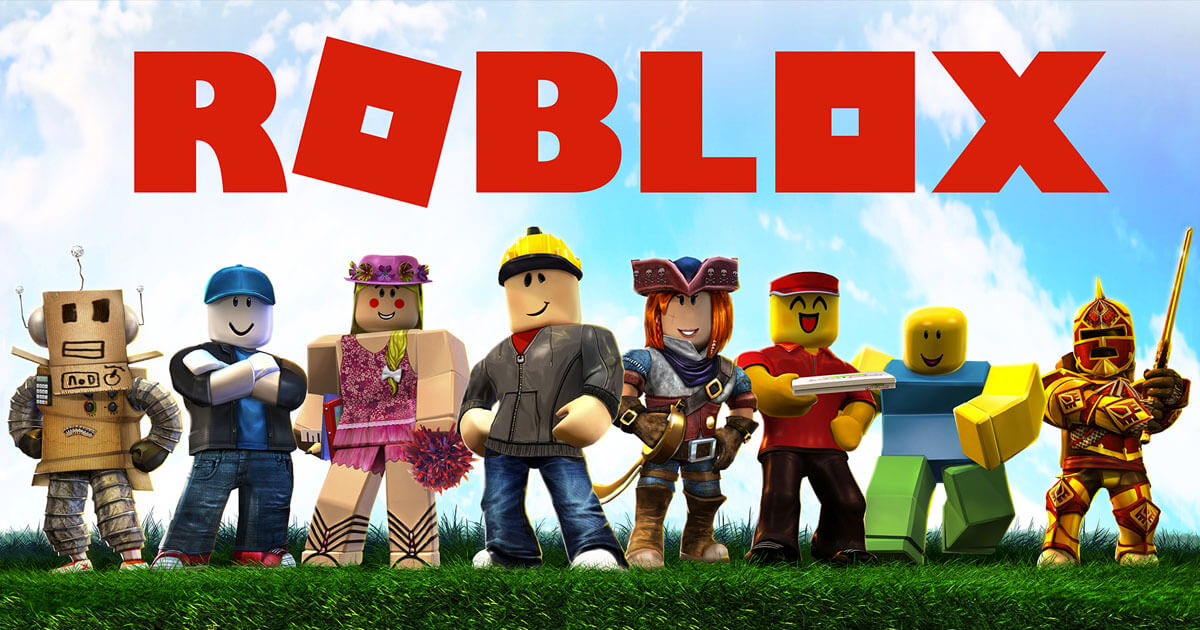 Lawn Mowing Simulator is a game you can mow grass to earn money, buy better mowers, and unlock pets. Like many other Roblox games, Lawn Mowing Simulator offers freebies by releasing redeem codes randomly.
This guide provides the latest Lawn Mowing Simulator redeem codes and how to redeem them.
Active Lawn Mowing Simulator Codes
You can redeem these codes on Lawn Mowing Simulator to get free pets, mounts, and more. As these are time-restricted codes, they would eventually expire, so make sure you use them as soon as possible. If you find any code here that's not working, please let us know in the comments so we can remove it. Thanks!
| | |
| --- | --- |
| CODE | REWARD |
| likes300k | |
| superfavorites | 525k Favorites Slims Pet |
| ty4favs500k | 500k Favorites Slime Pet |
| ty4favs450k | 450k Favorite Slimes Pet |
| manylikes275k | 275k Slime Pet |
| manylikes250k | 250k Slime Pet |
| jimboishere | Jimbo the Farmer Pet |
| daisytime | Daisy the Florist Pet |
| cybertime | The Cyber Slime Pet |
| partyslime | Party Slime Pet |
| pinky | Pink Slime Pet |
| flowerpower | Sunflower Pet: |
| tweetybird2020 | Blue Bird Mount |
If you want to stay updated, be sure you bookmark this guide and check back, as we'll keep updating once there're new codes released.
How to Redeem Lawn Mowing Simulator Codes
To redeem these codes, follow the instructions below:
Open the game.
Click the Code button on the left side of your screen.
Enter the promo code you want to use.
Click Enter to receive your rewards.
Conclusion
That's the end of our guide for Roblox Lawn Mowing Simulator Codes. Hopefully, it helped. If you want more information about game updates and redeem code giveaways, you can also follow @PinkSlimeStudio on Twitter or Pink Slime Studio on Discord. If you have any questions or additions to this guide, please feel free to leave a comment below.
More Games:
Back to Codes