[New] Roblox Mega Noob Simulator codes Dec 2022
Posted By:
admin,
Updated At:
2022-11-30,
Views:
921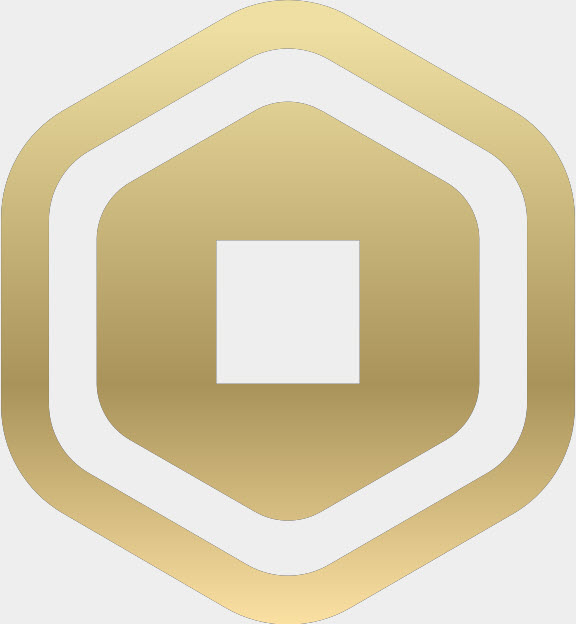 Want FREE Roblox items?
Get the latest Roblox Promo codes, deals and in-game free items with Coupert. After installing the browser extension, you can find the latest codes with just a click!
If you're on the lookout for the latest working Roblox Mega Noob Simulator codes, you've come to the right place! To save your time, we've put together all the active codes at this moment! Check this complete list of in-game codes and act quick to redeem these codes before you smash bacon hairs to gain strength to grow in size!
Table of contents
What are Roblox Mega Noob Simulator codes
These Roblox in-game codes are released by the game developer and can be used to redeem for pets, strength, caps, coins and heads in the game. The codes are available for a limited time and each players can use these in-game codes once only.
Latest working codes
All the codes below are active. We've verified them for you one by one manually. Act quick before they expire! We'll update this article whenever there is a new active code available.
If you find any codes expired, you're more than welcome to leave us a comment below.
| Codes | Rewards |
| --- | --- |
| SWASHBUCKLER | 500 Coins (NEW!) |
| 100M | 100M Noob |
| HOLIDAY | A Festive Noob pet |
| DOULIFT | 50 strength |
| SPOOK | A Halloween Cap |
| WORKOUT | 50 strength |
| BUFFNOOB | 50 Heads |
| stronk | 50 Strength |
| stonks | 500 Coins |
| NEWB | 50 Heads |

Expired / invalid codes
Nice! At the time of writing, all the codes are still working!
How to redeem codes in Mega Noob Simulator
If you don't know how to redeem codes in Mega Noob Simulator, just follow the steps below:
Launch Mega Noob Simulator to enter the game.
Click the Manu button on the left, then in the Menu window, select Codes. A Codes window will pop up.

Enter (or copy & paste) the code into the textbox, then click Enter to redeem the code.

If the code is active, you will see the reward you get from the bottom right corner of the screen.
How to get more codes
Want to get more in-game code for Mega Noob Simulator? Follow @thunder1222RBLX on Twitter for sneak peaks and codes!
You can also bookmark this article and check back often! We'll keep on finding the latest active codes. Once we find one, we'll update this article!
More Roblox codes – other games
There are tons of games with codes to redeem. If you're also playing other Roblox games, check out the links below to grab the latest working codes for the game! You can also head to our Roblox games codes page for more Roblox in-game codes!
You may also like…
More Games:
Back to Codes