[NEW] Roblox Monsters of Etheria Codes – January 2023
Posted By:
admin,
Updated At:
2022-12-28,
Views:
730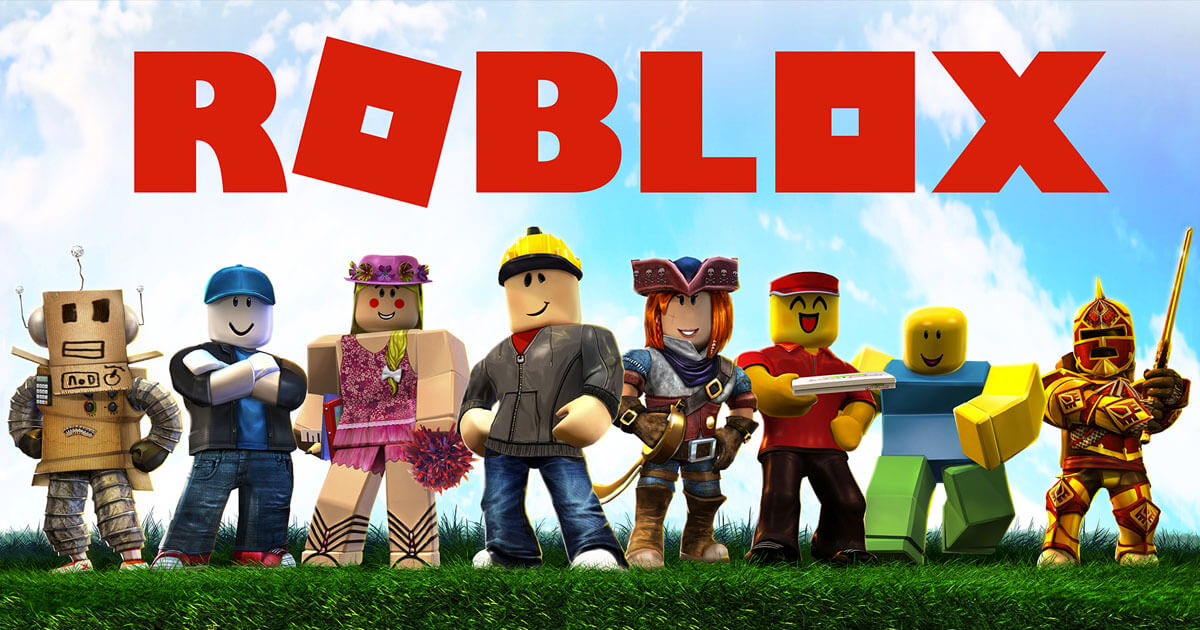 At Monsters of Etheria, you can explore the Alchas region, unlock Etherians and fight with other plays to be the best. Like many other Roblox games, the game features redeem codes that can give you free in-game items. If you're looking for codes to get further into the game, then you've come to the right place.
Active Monsters of Etheria Codes
Here're all the working Monsters of Etheria codes. Make sure you redeem them as soon as possible as codes could expire. If you find any codes that are not working, please let us know in the comments so we can remove them. Thanks!
How to Redeem Monsters of Etheria Codes
To use codes in Monster of Etheria, you'll need to open the game. Next, you need to find the in-game store which is a red building named General Shoppe in town.
You'll see a menu pops up when you approach the store. Click the CODES tab. Then, enter the code into the Input Code box and press the Enter key on your keyboard. You'll then receive your rewards if the code is valid.
Conclusion
So, that's all the Monsters of Etheria codes and ways to use them. Hopefully, this post helped. We'll keep updating this post once there're are new codes released, so make sure you bookmark this page and check back often.

More Games:
Back to Codes