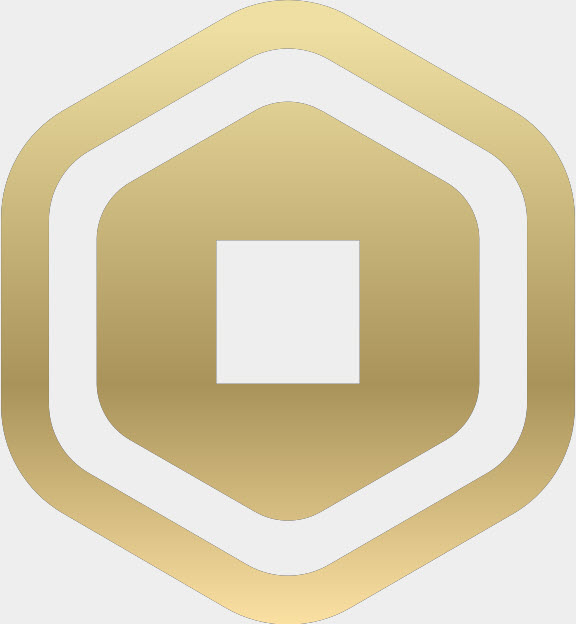 Want FREE Roblox items?
Get the latest Roblox Promo codes, deals and in-game free items with Coupert. After installing the browser extension, you can find the latest codes with just a click!
If you're looking for the latest active Roblox Speed City codes, you've come to the right place! To save your time, we've put together all the working codes at this moment! Check this complete list of active in-game codes and act quick to redeem these codes before they expire!
Table of contents
What are Roblox Speed City codes
Roblox Speed City codes are released by the game developer and can be used to redeem for new trails. At the time of writing, the codes don't give steps. They give trails only.
Latest working codes
All the codes below are active. We've verified them for you one by one manually. Act quick before they expire! We'll update this article whenever there is a new active code available.
If you find any codes expired, you're more than welcome to leave us a comment below.
| Codes | Rewards |
| --- | --- |
| Christmas | Holiday Crate Trail |
| Galaxy | Purple Trail |
| ghostly | Ghost Trail |
| trillion | Daddeemike603 Trail |
| billion | Shadanway Trail |
| 3000speed | Money Trail |
| 3hours | Gear Trail |
| SimulatorGame | Simulator Game Trail |
| TofuuTurtle | Mini Me Trail |
| Testing | Testing Trail |
| OldGame | Speed Simulator Trail |
| EliteCity | House Trail |
| Portal | Bubble Trouble Trail |
| noobsquad | Jamesthenoobking trail |

Expired / invalid codes
Unfortunately, the following codes are no longer available:
spooky
Sand
Lightning
ZigZag
MapHelp
TofuuHair
MapHelp2
How to redeem codes
If you don't know how to redeem codes in Speed City, just follow the steps below:
Launch Speed City to enter the game.
Find a yellow building somewhere near the fountain and go toward it.

You should be able to see a semicircle in front of the door. Move inside that semicircle. Wait a second and a redeem codes window will pop up.

Enter (or copy & paste) the code into the textbox, then click the Redeem button to redeem the code!

That's it!
How to get more codes
If you want to get more in-game codes for Speed City, you can follow @Meltedway on Twitter!
You can also bookmark this article and check back often! We'll keep on finding the latest active codes. Once we find one, we'll update this article!
More Roblox codes – other games
There are tons of games with codes to redeem. If you're also playing other Roblox games, check out the links below to grab the latest working codes for the game! You can also head to our Roblox games codes page for more Roblox in-game codes!
You may also like…
More Games:
Back to Codes