Roblox Strucid Code For Free Coins (January 2023)
Posted By:
admin,
Updated At:
2022-12-29,
Views:
791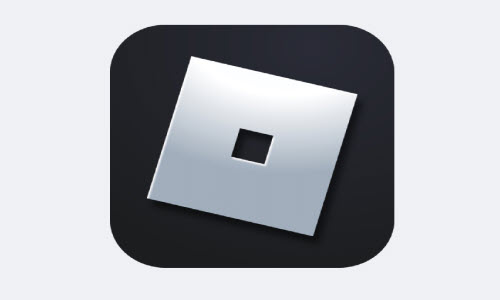 Want FREE ROBUX and ROBLOX items?
Earn $20 (1,700 Robux) by referring Coupert to a friend or a family member. Get Roblox promo code from Coupert with one click!
Roblox Strucid is a fun game to play. Come and grab our most up-to-date codes list to redeem free in-game items.
Working Strucid codes
christmas – 5,000 Coins
joehe – 5,000 Coins
sup – 5,000 Coins
Expired codes
How to redeem codes
Launch Strucid.
Find the code section on the right side of the screen.

Enter code and click Redeem.
You'll receive the rewards.

Want more codes?
Codes are usually released by the developer team on social channels when certain goals are met, such as having 1K likes or favorites. You can follow the Twitter account for more codes, subscribe to the YouTube channel to get the latest content updates, and join Discord to find friends.
But if you don't want to bother searching for codes on sites, you can bookmark this page or our site for more information. We'll keep updating the codes as soon as we find the latest working codes.
Get Roblox game codes from our latest Roblox games page!

How to get free skin
Here's the word version for how to get free skin in Strucid. Follow the guide step by step to get it.
Go to the Phoenix Signs YouTube channel and click SUBSCRIBE.

Click your icon on the upper right corner, then click Settings.

Click Privacy, make sure the Keep all my subscriptions private is not checked.

Click your icon > Your channel.

On your channel page, select the long string of numbers and letters in the pic area and copy it.
Make sure you didn't include the "/" mark in the URL.

Launch Strucid.
Paste the ID on the box and click Get Skin.

You'll see this note.

Go to Character to equip your skin.

That's it, hope this post would help you enjoy the game.
More Games:
Back to Codes