New Roblox Super Golf Codes – January 2023 Updated
Posted By:
admin,
Updated At:
2022-12-30,
Views:
798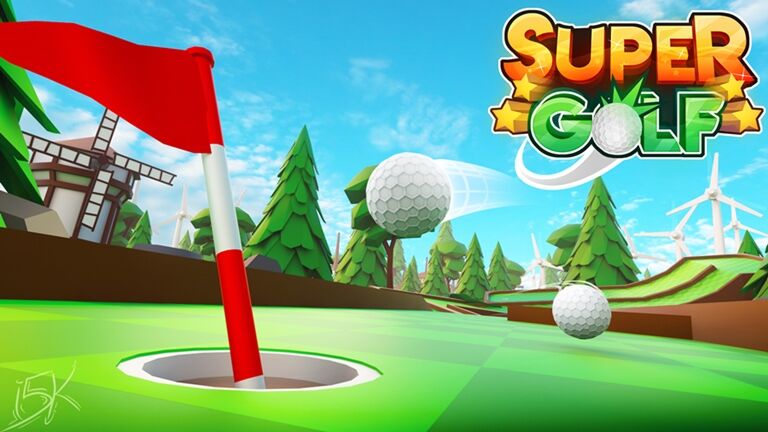 Looking for gems to purchase balls, hats, effects, cheers, and colors in Super Golf? If yes, you've come to the right spot. In this post, you'll find all the working Roblox Super Golf codes as of January 2021. Grab them for free to customize your look with some incredible accessories.
Valid Super Golf codes
We've compiled a full list of working Roblox super golf codes. They will expire anytime, so act fast and redeem them all.
Any new-releasing codes will be updated. You can regularly check back this post or bookmark the page to catch up with the latest rewards.
SURPRISE – Free Coins
KADEN – Cat's Eye Skin
FLAMINGO – Cleetus Skin
The codes above are case-sensitive, so make sure to type them correctly.
Expired codes
We've verified the codes below are no longer available. Simply skip them over the next time you're presented with the following invalid codes.
SPOOKY – Free Gems
haunted – Free Gems
FREEGEMS – 50 Gems
RELEASE – 250 Coins
tonsofcoin – 250 Coins
freeskin – Ball Chest
How to redeem your Roblox Super Golf codes?
It takes a few steps to redeem your codes in Super Golf. We'll guide you through the process in details.
Open Super Golf in Roblox.
Click the Twitter icon on the main screen.

Enter your redeem code and press Enter to receive your rewards.

The cool rewards should arrive in your inventory. You can enjoy making the shots now!
Want more Super Golf codes?
If you want to keep track of fresh Roblox Super Golf codes, it's a good idea to follow Nosiny on Twitter. As the developer of Super Golf, Nosiny will occassionally release redeem codes for players, especially during special dates.

---
Hopefully this article is helpful to you. Feel free to share any of your ideas or suggestion with us in the comment section below.
More Games:
Back to Codes