[NEW] Roblox Vehicle Simulator Codes – Updated December 2022
Posted By:
admin,
Updated At:
2022-11-29,
Views:
911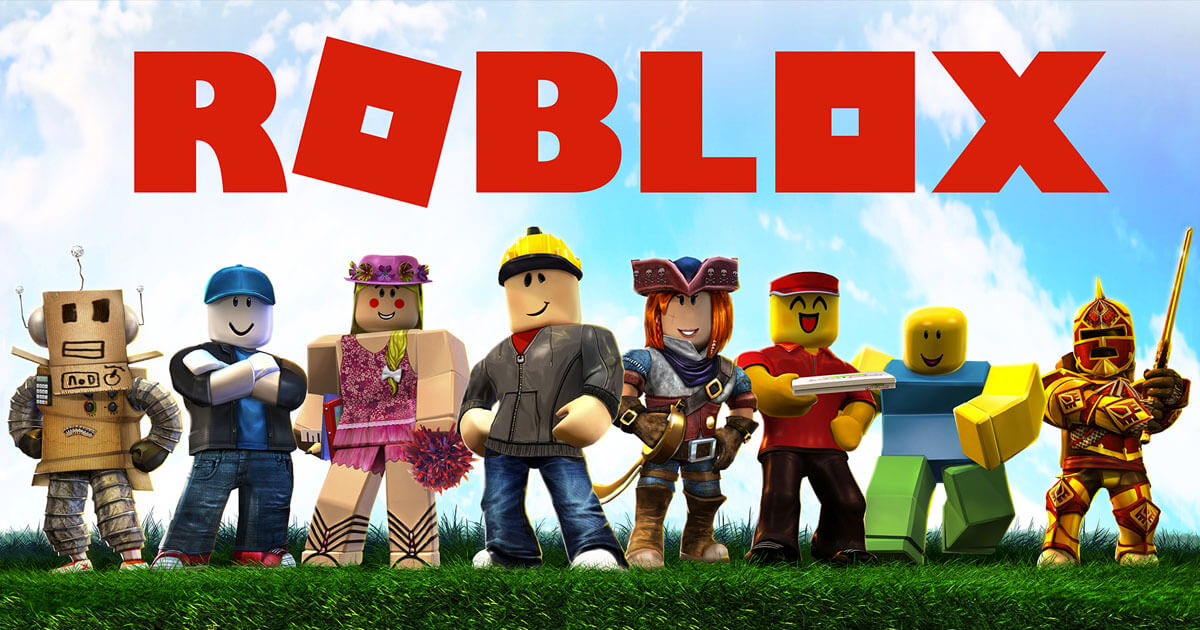 Here is the list of Roblox Vehicle Simulator codes that you can redeem to get in-game currency, car textures and other items for free.
Active Vehicle Simulator Codes
Make sure you redeem it as soon as possible because there might be a limit to redeem codes for a specific number of times.
| | |
| --- | --- |
| CODE | REWARD |
| Hooke's Law | $40,000 |
| cincodemayo | A free Mexico skin |
| discord | $40,000 |
| 1milfavs | $100,000 |
| Homegrown | $52,000 |
We have tested these codes when before updating this post. If you find any codes that are expired, please let us know the exact code so we can remove it. Thanks!
How to Redeem Roblox Vehicle Simulator Codes
It's easy to use a Roblox Vehicle Simulator code; follow the instruction below:
Open the game.
Click the phone icon in your hot bar.
Click the menu button on the bottom of the screen.
Click Codes on the bottom left.
Enter the code you want to use into the redeem box.
Click the Submit button.
Bonus tip: Get Free Robux with Microsoft Rewards
If you live in the US, and you're looking for free Robux, don't miss the Microsoft Rewards Robux promotion! Here's how to get Robux with Microsoft Rewards:
Step 1: Go to the Microsoft Rewards page and click JOIN NOW.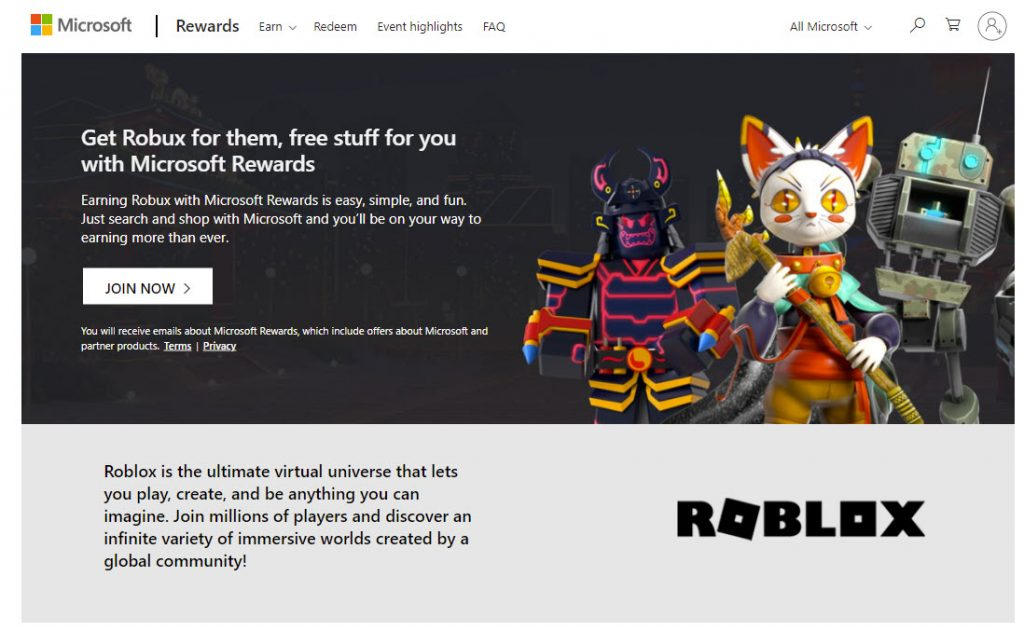 Step 2: Log into your account. If you haven't signed up yet, click SIGN UP FOR FREE.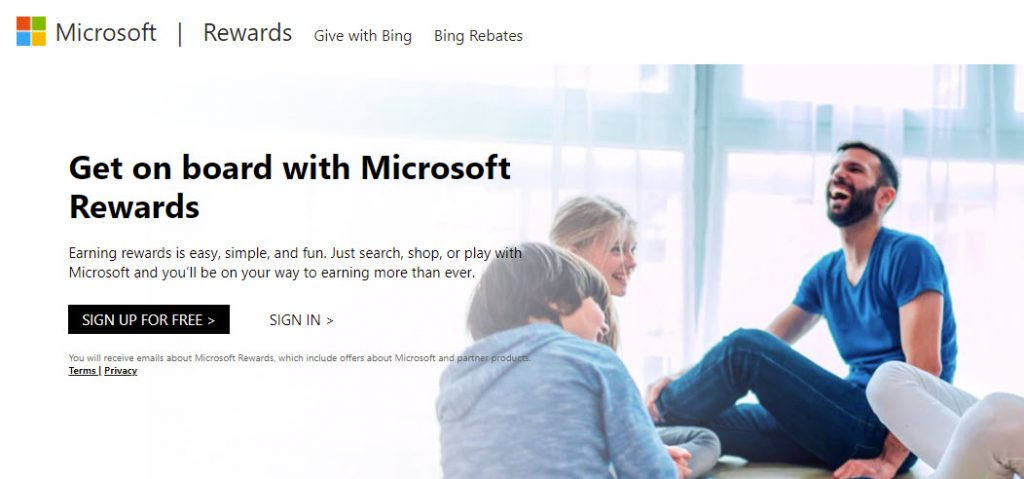 Step 3: Click GO TO DASHBOARD and start earning points by completing tasks.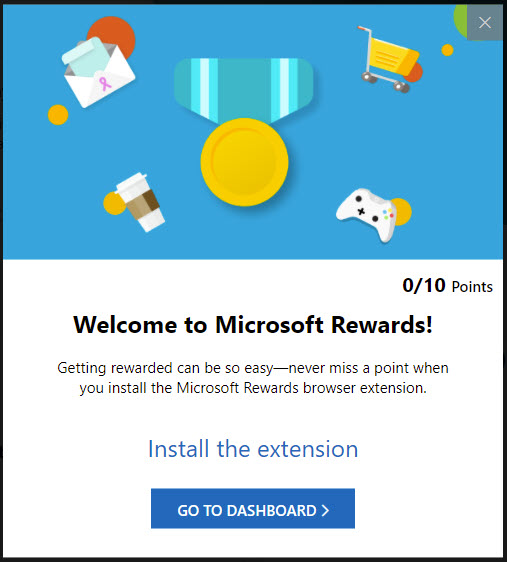 Step 4: You can get a 100 Robux eGift Card for free when you complete 1 Microsoft Bing search on Microsoft Edge on desktop or mobile for 5 days within 14 days of joining Microsoft Rewards.
You can also earn points by completing Microsoft Rewards activities. Once you save up enough points, you can redeem the points for Robux.
1,500 points = 100 Robux
3,000 points = 200 Robux
6,000 points = 400 Robux
12,000 points = 800 Robux
16,000 points = 1,000 Robux
So that's it for this post. Thanks for reading. If you have any questions or suggestions, please feel free to leave a comment below.
More Games:
Back to Codes