[New] Roblox Tatakai Reborn All Redeem Codes Dec 2022
Posted By:
admin,
Updated At:
2022-11-30,
Views:
1245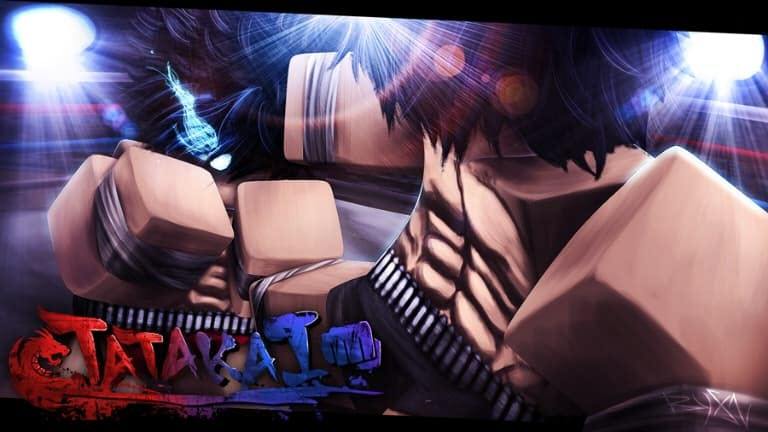 The new update of Tatakai brings not only moves but boatloads of codes. If you're hungry for the latest exclusives, you've come to the right spot. Below we've prepared the complete code list for you, so grab the freebies before they slip away!
How to redeem codes in Tatakai
Since the game is under active development, there're surely more codes on the way. Once you see any codes pop up, you can use these steps to claim them in Tatakai:
Launch Tatakai and enter the game.
On your keyboard, press the / (slash) key to invoke the dialogue box.

Click the box and type or paste the code. Then you'll see the reward pops up at the bottom right corner of your screen.

Working codes
These codes have been verified. We don't know when they'll expire so act quick before it's too late.
| | |
| --- | --- |
| Code | Rewards |
| !code Ryu (New) | 25x spins |
| !code 15M (New) | 25x spins |
| !code 14M | 25x spins |
| !code 12M | 50x spins |
| !code AncientBooks | 50x spins |
| !code 10M | 50x spins |
| !code 10MVisits | 50x spins |
| !code RankedMatches | Free spins |
| !code SasakiKojiro | 2x spins |
| !code Released | 3x spins |
| !code M3rryChristmas | 2x spins |
| !code R3Ta3kw0ndo | Free spins |
| !code Sub2Bapelxrd | 1x spins |
How to get more codes
Codes are usually given when certain goals are met, such as hitting 1K Likes or having 1M visitors. So if you want more codes, make sure you like and add the game to your favorite. Also you can stay tuned to the #codes channel inside the official Discord to never miss out on any goodies.
Bonus: Top Roblox game codes

Bonus: Robux deals and free Robux
Want to buy some Robux but don't know where to begin? Don't worry, we've got you covered. Down below we put together some popular platforms for your Robux needs. Simply choose the one that suits you the best.
(Note: Rates updated in June 2021 and might vary in time and countries. Third party platforms like RBX.place might run out of stock occasionally.)
More Games:
Back to Codes