Your Bizarre Adventure Code List – November 2022
Posted By:
admin,
Updated At:
2022-11-01,
Views:
1547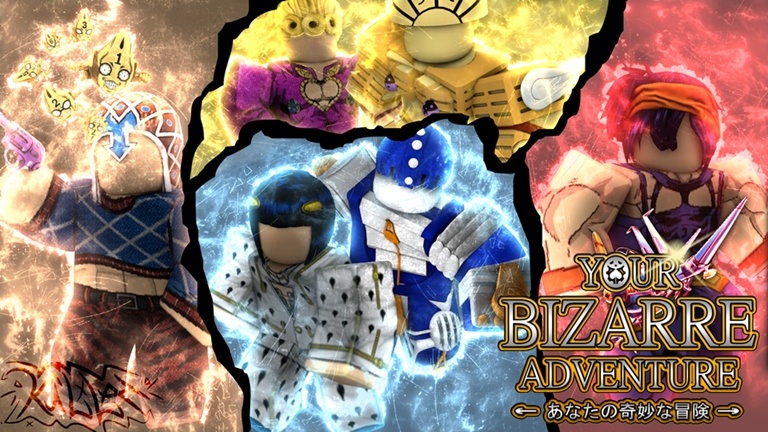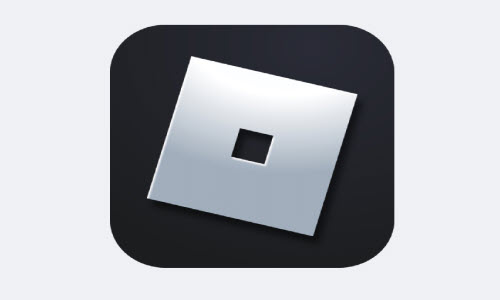 Want FREE ROBUX and ROBLOX items?
Earn $20 (1,700 Robux) by referring Coupert to a friend or a family member. Get Roblox promo code from Coupert with one click!
Your Bizarre Adventure, this RPG-styled game is well-known for its STANDS. To make it more playable, codes were introduced to YBA so that players can use it to get free items. The items you receive will have a different color than the original and will have a different name. This post will show you the complete list of Your Bizarre Adventure codes.
Your Bizarre Adventure Working Code List
Here is the list of working Your Bizarre Adventure codes. We'll keep updating codes as soon as they release.
Expired YBA codes
ThanksFor50k+Subs!!! – Reward for Requiem Arrow, Redeemed Rokakaka, and Redeemed Mysterious Arrow [Prestige 3+]
SubToUzuForMoreCodes!! – Reward for 2 Redeemed Rokakaka, 2 Redeemed Mysterious Arrow [Prestige 3+]
EXP1
GIMMETUSK
ThxFor188k
Test
THIS UPDATE WAS MADE IN HEAVEN
Star Code Infernasu
GiveMeSixPistols
How to redeem Your Bizarre Adventure codes
Redeeming code is a simple process in Your Bizarre Adventure. Follow the steps below to get in-game freebies.
Launch Your Bizarre Adventure.
Click the Menu button in the lower right corner of your screen.

Click the Gear button (Settings).

Type code in the blank area and click REDEEM CODE button.

You'll get the rewards.
Want more codes?
Codes are released by the developers, and they're usually given when certain goals are met, such as having 188K likes or favorites. So if you want new codes, make sure you like the game and add it to your favorite list. Some developers would release codes on their social media channels, follow them up to receive the latest information.
Keep an eye on the Your Bizarre Adventure Reddit is another good choice. But if you don't want to bother searching for codes on sites, bookmark this page and we'll do the work for you. We'll keep updating the codes as soon as we find the latest working codes.
How to get Free Robux with Microsoft Rewards
Join the Microsoft Rewards program to earn FREE ROBUX easily and quickly! Here's how:
Go to the Microsoft Rewards page and click JOIN NOW.

Log into your account. If you haven't signed up yet, click SIGN UP FOR FREE.

Click GO TO DASHBOARD and start earning points by completing tasks.

You can get a 100 Robux eGift Card for free when you complete 1 Microsoft Bing search on Microsoft Edge on desktop or mobile for 5 days within 14 days of joining Microsoft Rewards.
1,500 points = 100 Robux
3,000 points = 200 Robux
6,000 points = 400 Robux
12,000 points = 800 Robux
16,000 points = 1,000 Robux
NOTE: Microsoft Rewards available only in: US, GB, FR, DE, NL, CA or AU, IRL and NZ.
Not in your country? Using a VPN service.
Here's the list of reliable VPN services with a money-back guarantee. If you don't like the service, you can cancel it and get the money back at any time.
Over 7200 VPN servers worldwide
45-day money-back guarantee
Best deal: $2.25/mo
Over 3200 servers in 65 countries
30-day money-back guarantee
Best deal: $2.49/mo
Over 5,500 servers worldwide
30-day money-back guarantee
Connect 6 devices at the same time
Best deal: $3.67/mo
Over 2000 servers worldwide
31-day money-back guarantee
Best deal: $2.88/mo
Over 3000 servers worldwide
30-day money-back guarantee
Best deal: $6.67/mo
More Games:
Back to Codes